Barge is on Aral Sea.
Bureau of travels and excursions Silk Road Adventures.
"The deadlock is longer, the it is more similar to the road"
Enroll in excursion team in Silk Road Adventures.
The barge on the bank of the gulf Butakov on Small Aral Sea is in the Aral district of the Kyzylorda region, in 138 kilometers from Aralsk. From the Third the ship to the barge of 9 kilometers. Our way lies on the northwest along East chink of Ustyurt.
We pass the mountain Kenderli 227 meters high above sea level which is the most dominating eminence on coastal cliff. The fourth the barge, is the barge, from all ships, it remained best of all. The most part of the barge is in water, other ashore.
Around the barge sand, is a lot of garbage, most likely locals from the settlement of Akespe come here for rest and to bathe.
Geographical coordinates of the First ship: N46°46'33,14" E60°37'09,37"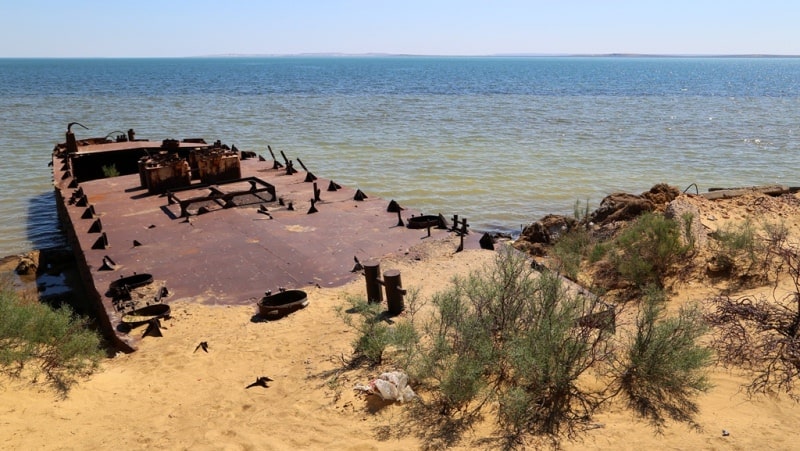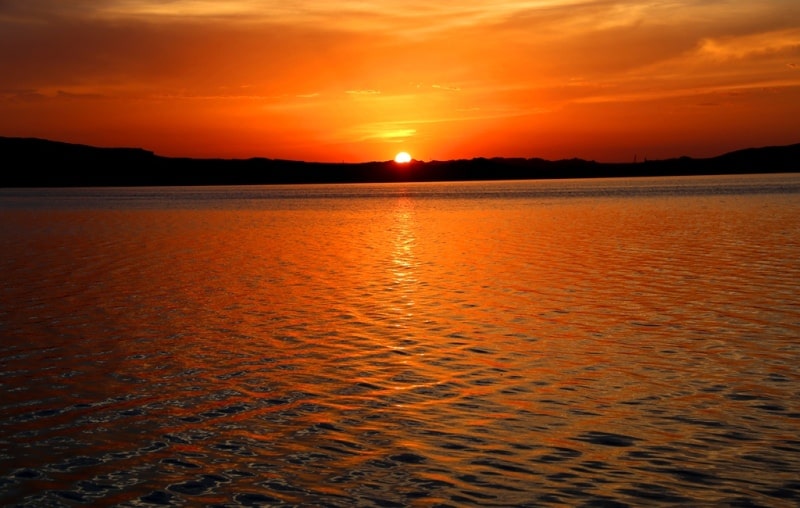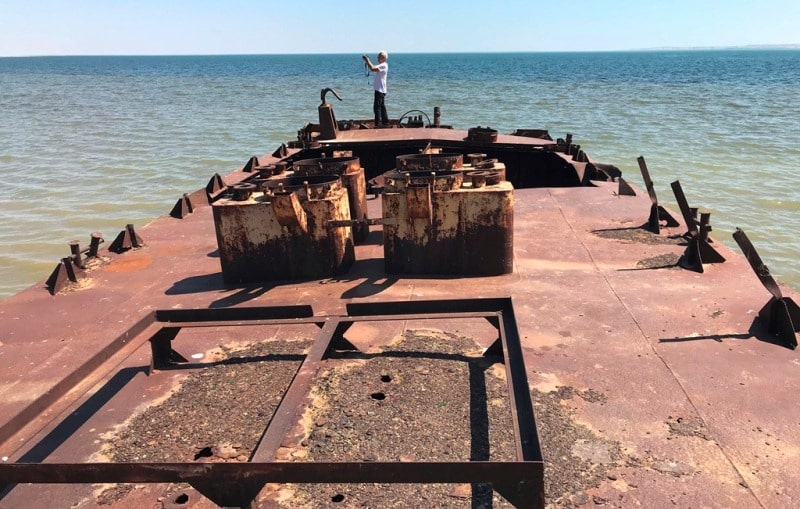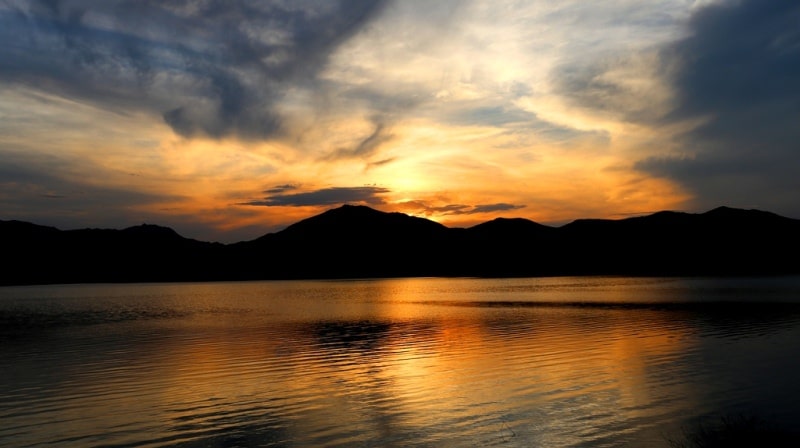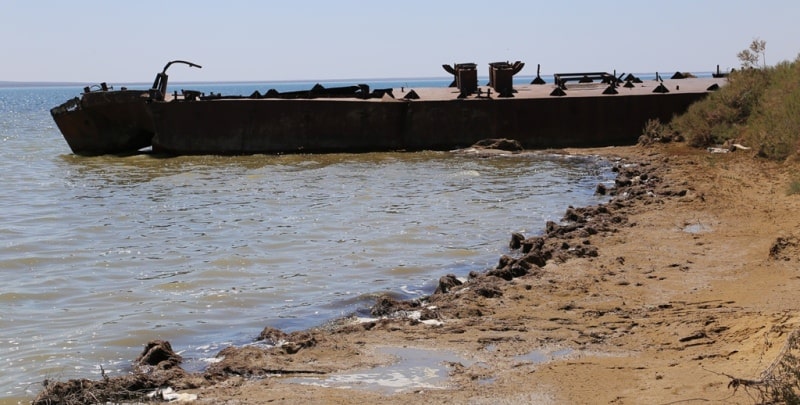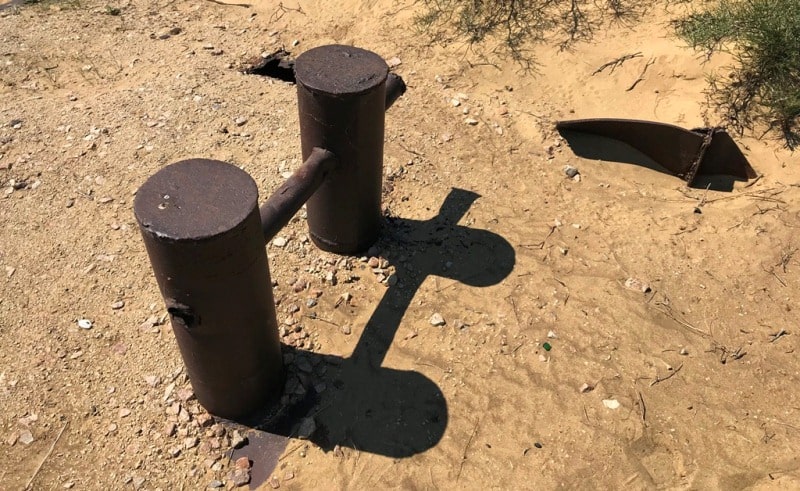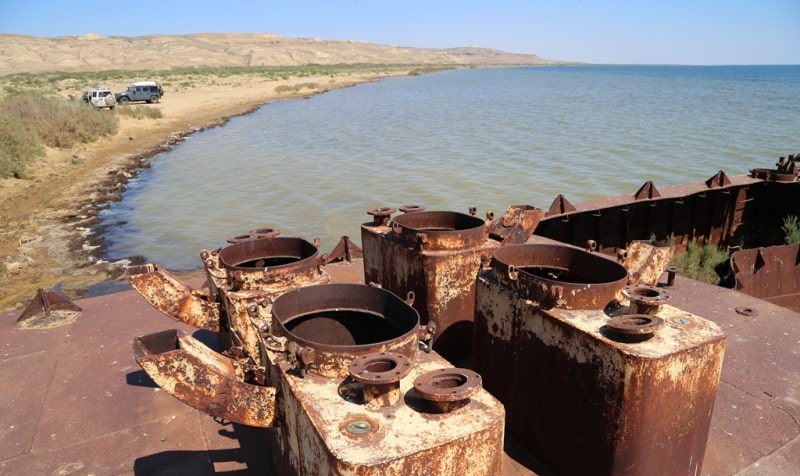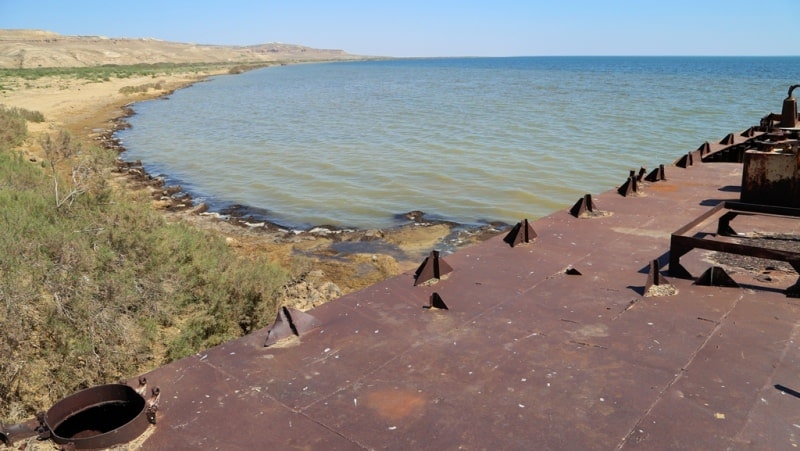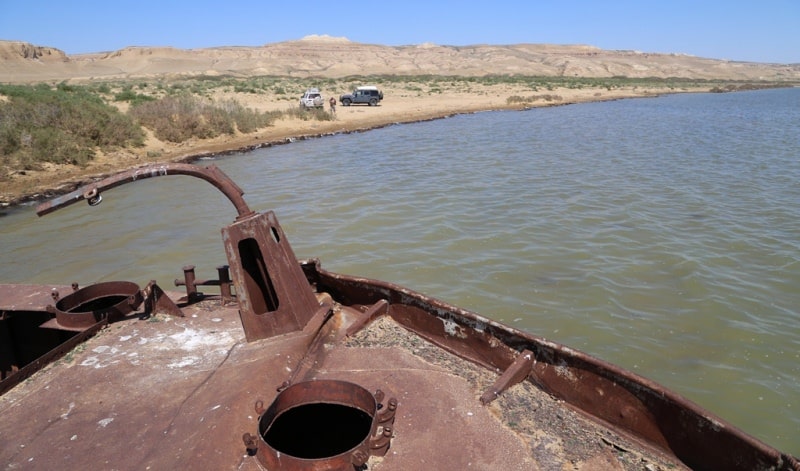 Authority and photos
Alexander Petrov.