Azutau ridge. Kazakh Altai.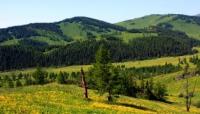 Tours in Azutau Mountains near Markakol Lake.
"On strong shoulders, the majestic Altai,
You hold the luminous edge of heaven
Surround you kiss caress
Few clouds from cloud flocks"
Saken Seyfullin.
Jeep ride through Azutau Mountains to village of Matabai.
Azutau ridge borders the basin of Lake Markakol from the south. The length of the ridge is 70 kilometers, a width of about 15 kilometers, and a height of about 2386 meters above sea level. The steep northern slopes are covered with clarified grassy vegetation.
The Azutau mountain range is located in the Kazakh part of Altai, in the Kurchum region of the East Kazakhstan region, and borders the basin of Lake Markakol from the south. Magenticlinal uplift, strongly altered by block structures, with areas of a leveled surface, is composed mainly of Lower Paleozoic sedimentary-metamorphic effusive rocks.
The steep northern slopes are covered with a clarified grassy, ​​fir-larch taiga mixed with cedar on mountain taiga acid soils. On the southern gentle slopes there are cereal-wormwood groups with bushes on mountain steppe xeromorphic leached soils.
From the front ridge of Azutau, a small Matabai ridge branches off to the north by a spur. The absolute height of the ridge is 2000 meters or more above sea level. The highest point of the Azutau ridge is Mount Matabai 2334.5 meters above sea level.
Between the peaks of the mountains there are small, shallow bases, marshy lakes. Between the Kurchumsky ranges in the north and Azutau in the south at an altitude of 1447 meters above sea level, Markakol Lake is located in the Markakol depression.
The distance from the village of Akzhayloo (the former village of Uspenovka) to the ascent to the Tikkabak pass (formerly called Sedyolka) is 18 kilometers. A road with large stones and ravines. Then eleven-kilometer descent along the broken road to Lake Markakol.
The climate in the vicinity of the Azutau ridge is sharply continental. Maximum temperatures in summer are + 36 C, in winter - 55 C. The average daily positive temperatures last 132 days. Annual precipitation is from 321 to 743 mm, an average of - 577 mm.
Stable snow cover is observed up to 160 days: from late October to early May. The height of the snow cover is from 20 to 150 cm. On the slopes of the Azutau ridge at an altitude of 1700-1900 meters above sea level, larch grows with an admixture of fir and spruce, overgrown with dense impassable grass.
There are a lot of deadwood and dead wood in the forest. Fir trees are tall, up to 30 - 35 meters, not sprawling, with a crown in the form of a narrow cone.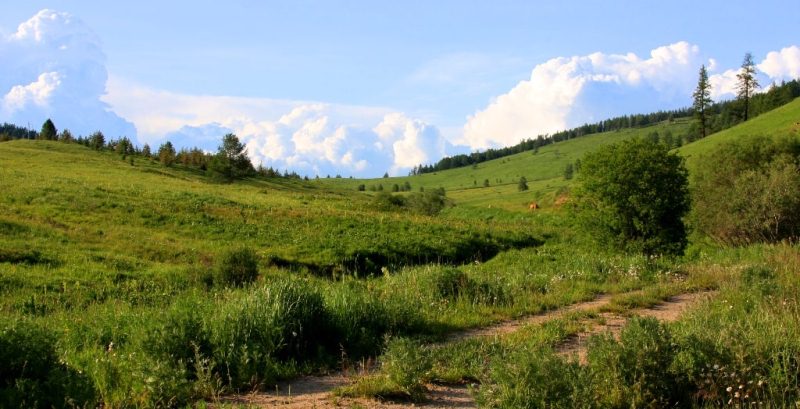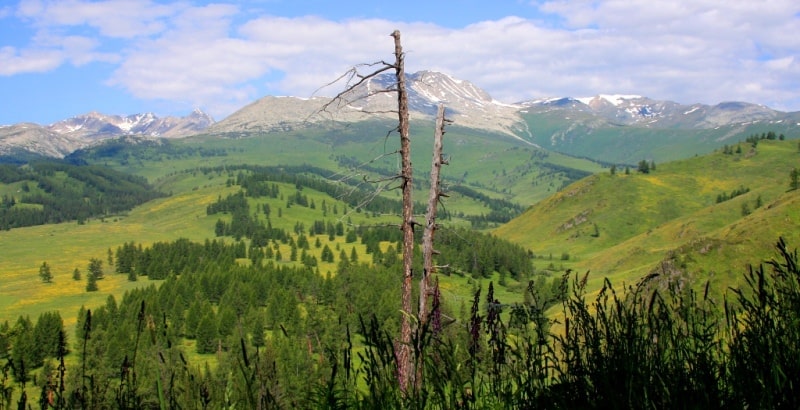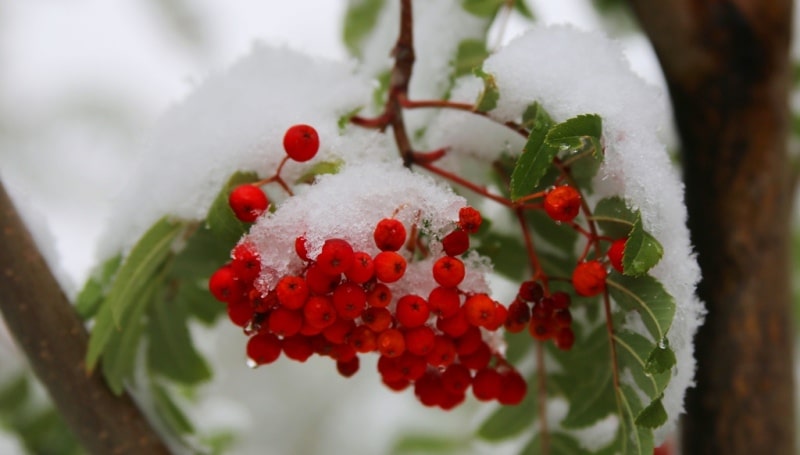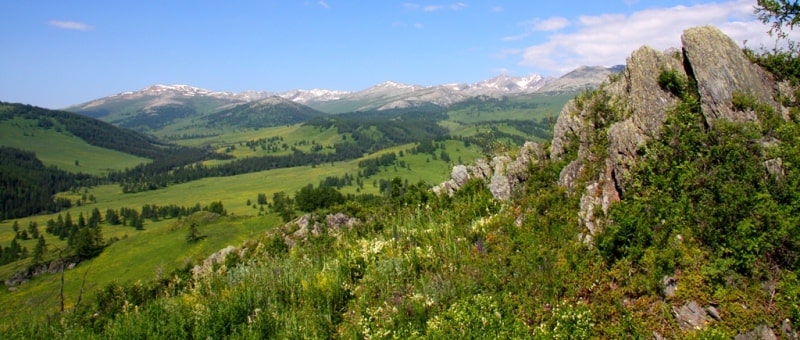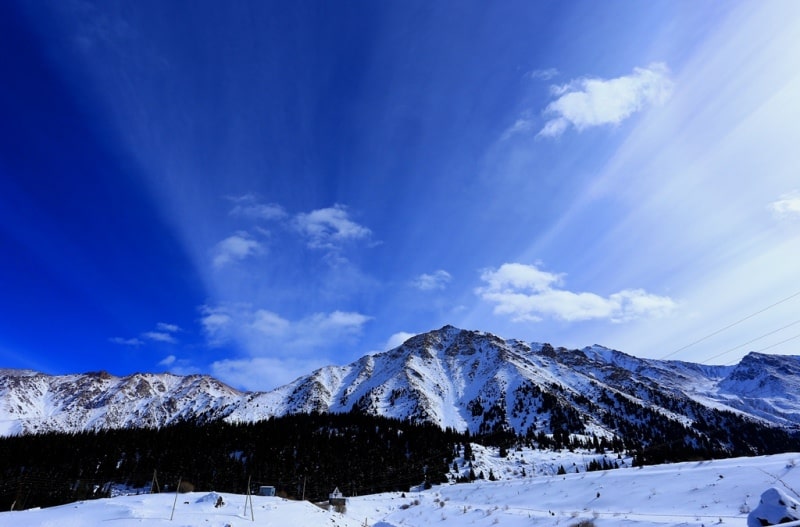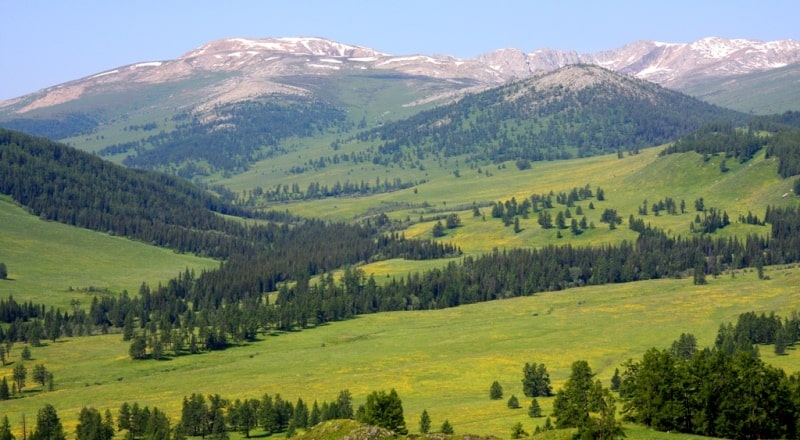 Authority:
Brief Encyclopedia "Kazakh SSR", Volume Two "Nature." Galt-auto.ru
Photos
Alexander Petrov.