Araltobe burial mound.
It is an accurate replica of the golden mantle of a Samartian warrior and dignitary. This treasure and many other revealing objects dating from the l-st – II-nd centuries AD were excavated in 1999 near the hamlet of Kulsary at the burial site of Araltobe.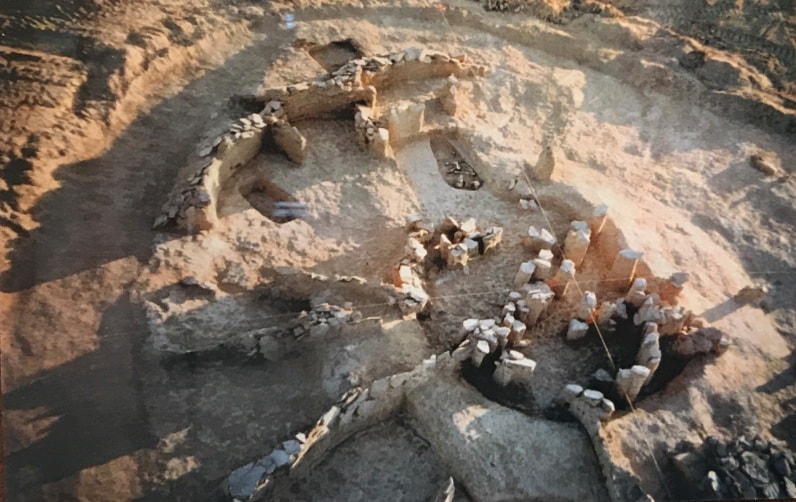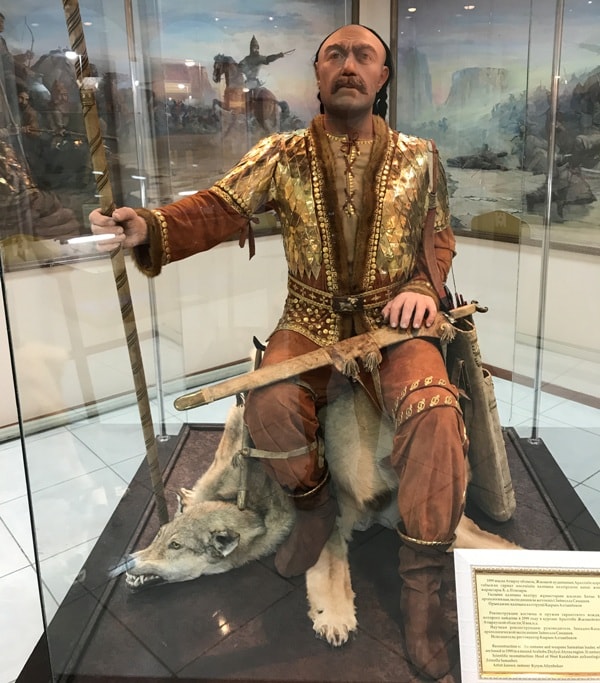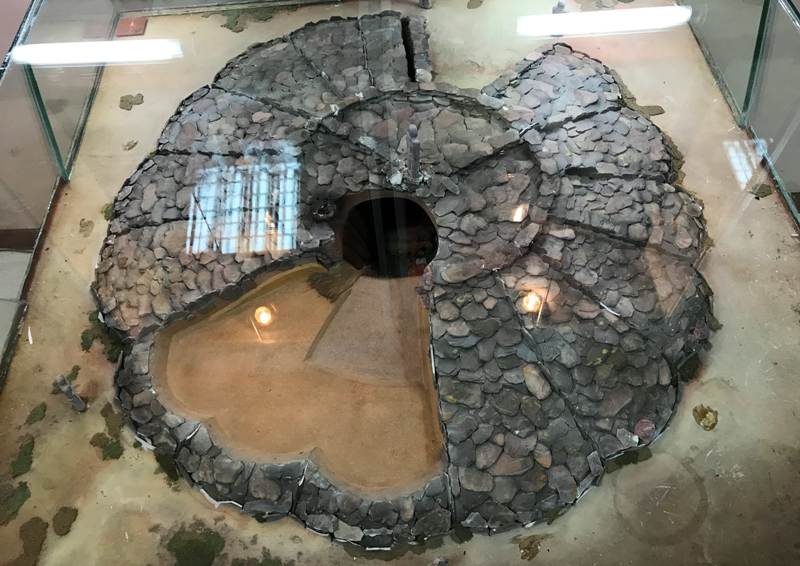 Authority:
The guidebook across Kazakhstan . Authors Dagmar Schreiber and Jeremy Tredinnick.   Publishing house "Odyssey".2010. 
Photos
Alexander Petrov.