Ancient settlement Okhum.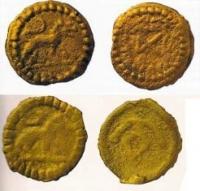 Tours on roads of Kazakhstan.
 "If an ancient man saw planes two thousand years ago 
He would've thought they were birds 
Or angels from another world 
Or messengers from other planets" 
Dejan Stojanovic.
A trip from Merke to Almaty.
The ancient settlement Okhhum is located in the southwestern part of the Moyunkum Desert on the left bank of the Talas River, 8.4 kilometers northwest of the Shakhan village, 22.1 kilometers southeast of the Bostandyk village in the Bayzak district of the Zhambyl region, 408 meters to the west from the Syrymbet - Bostandyk highway.
Topographically complex structure, surrounded by two rows of walls. The fortification looks like a quadrangular site, surrounded by a flowing rampart and oriented to the cardinal points. Towers are located at the corners and along the perimeter of the walls.
The southeastern tower, apparently, was a kind of citadel. Remnants of ancient irrigation are traced near Okhum using water from the left tributary of the Talas River.
Geographic coordinates of the Okhkhum ancient settlement: N43 ° 27'01.29 "E71 ° 21'59.12"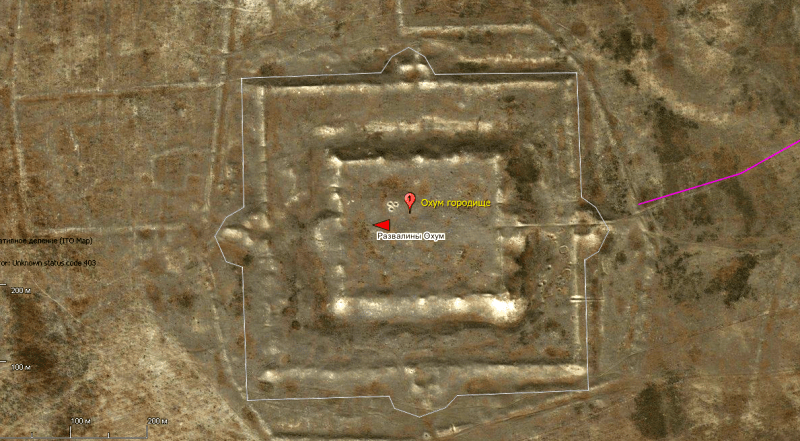 Authority:
"Guide to Taraz and the Zhambyl region." The publication of the Department of Tourism and Sports of the Zhambyl region.