Almaty Zoo.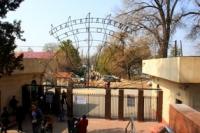 Horse tours and campaigns Horse tourism in Kazakhstan.
"Cities were always like people, showing their varying personalities to the traveler. Depending on the city and on the traveler, there might begin a mutual love, or dislike, friendship, or enmity. Where one city will rise a certain individual to glory, it will destroy another who is not suited to its personality. Only through travel can we know where we belong or not, where we are loved and where we are rejected" 
Roman Payne.
Excursions to Almaty Zoo.
Almaty Zoo is located here - home to 4,000 animals, including endangered species of Kazakhstan such as the Tien-Shan bear, striped hyena, Turkestan lynx, pink pelican and black stork. Adjacent to the Central Park is the Almaty Zoological Gardens. This research and educational establishment was founded in 1937 by the famous naturalist Maxim Zverev. It has a rich collection of animals and birds from around the world, plus a breeding laboratory where rare and endangered animals and birds are studied and propagated. The 32-hectare park accommodates open-air cages and ponds for water-fowl on its 19-hectare area. The Zoo's collection has 95 species of mammals, 150 species of birds, 80 species of fish, 17 species of reptiles; among its total of 4,000 specimen. The park is home to a collection of animals included in the International Red Book of rare or endangered animals. There is also a collection of Kazakhstan's own rare and endangered animals. These are: Tien Shan bear, Striped hyena, Turkestan lynx (bobcat), manul, Kazakhstan's ibex, Pink pelican, Black stork, flamingo, Sea eagle, Steppe eagle. Many inhabitants of the Zoo regularly reproduce, a sign of their good care and condition. Among them such animals as an Indian elephant, zebra, black panther, Siberian ibex, maral, Amur and Sumatra tigers, jaguar, leopard, black swan, peacock. Address: 166 Esenberlin St., tel.: 261 3 719.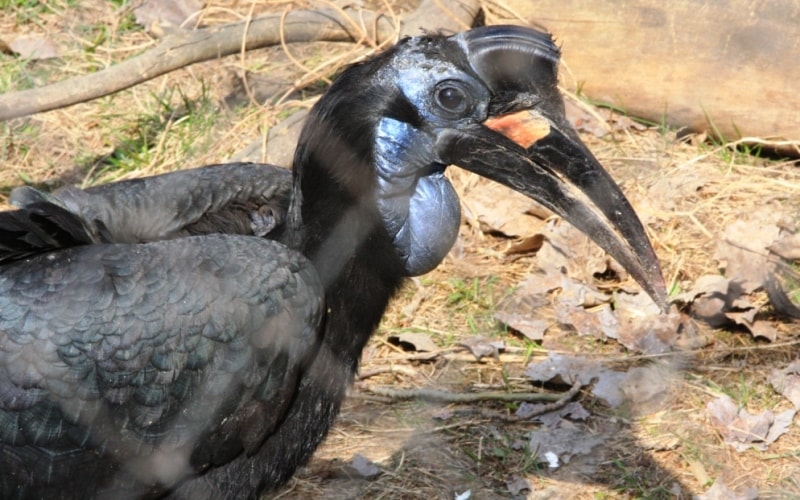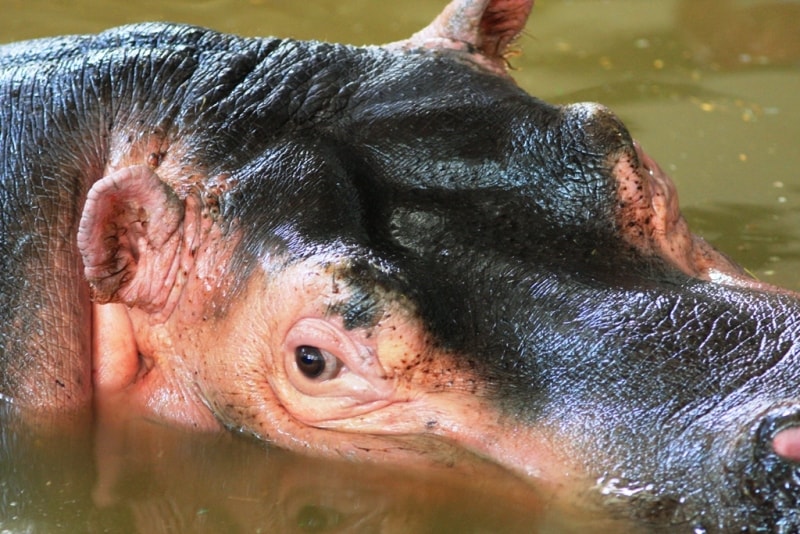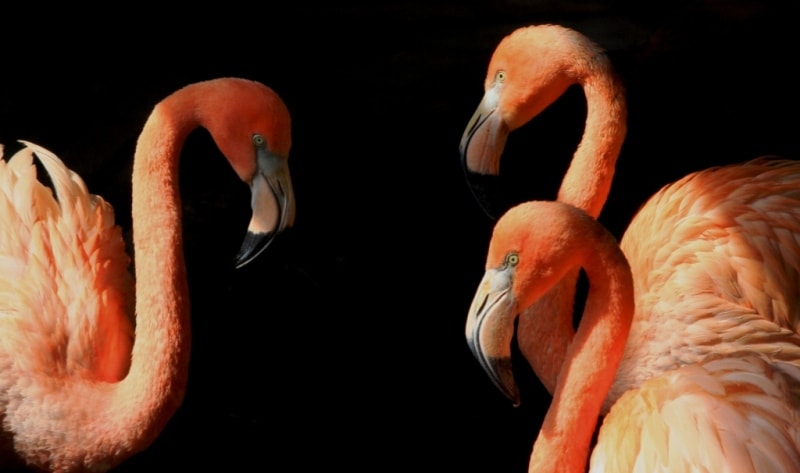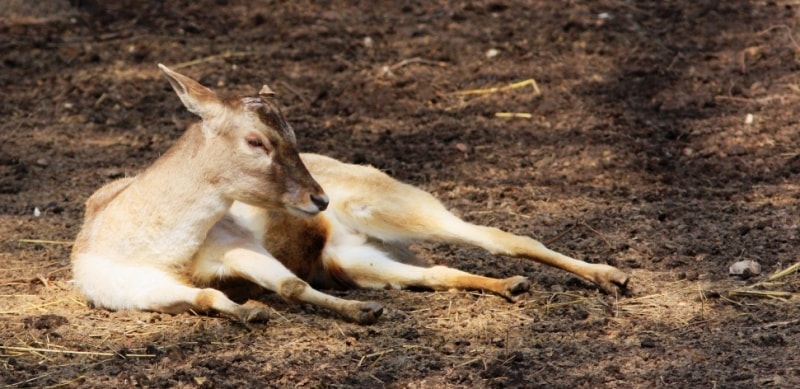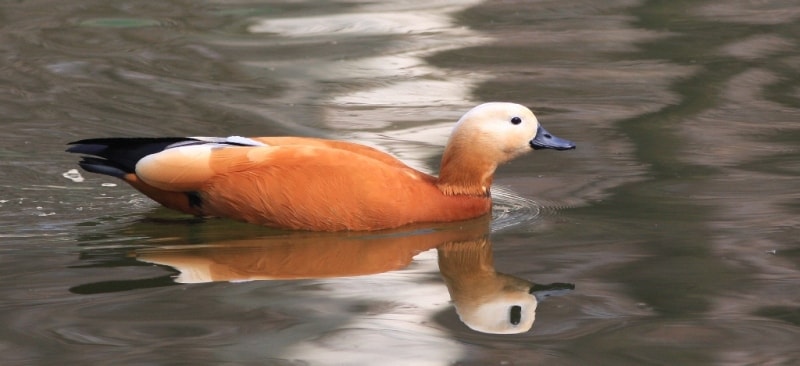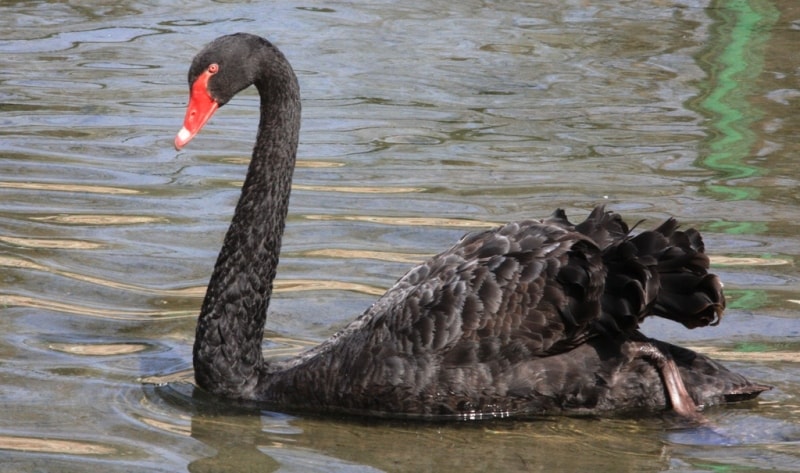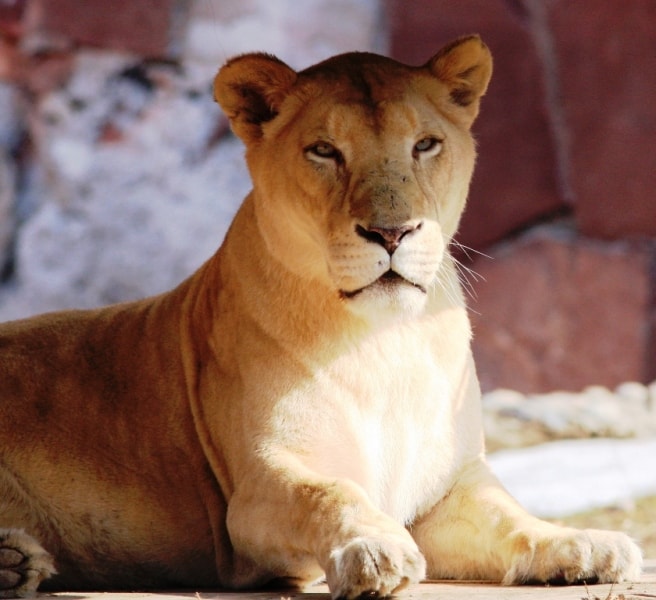 Authority:
"Zhetysu is the Land of  tourism". A Tourist Guide-book. Almaty.  2003. 68 p. and  the material for this page is taken from the printed edition
Photos
Alexander Petrov.