Satpayev House-Museum in Karsakpay.
Tours and Trips to Ulytau in Kazakhstan.
"To keep the vase of the Chinese emperor at home, you must be his offspring or the director of the Museum of Oriental Arts"
A trip from Zhezkazgan to the of Karaganda.
The house-museum of Kanysh Imantayevich Satpayev is located in the village of Karsakpay, Ulytau district, Karaganda region. In the village of Karsakpay, a branch from the Museum of the History of Mining and Smelting in the village of Zhezdy, which was organized by order of the Council of Ministers of the Kazakh SSR No. 285 dated 12.21.1988, is represented.
The house museum of K. I. Satpayev was created in April 12, 1969 in honor of 70 anniversary of the academician. K.I.Satpaev - scientist and public figure, doctor of geological and mineralogical sciences, academician of the Academy of Sciences of the USSR, academician of the Academy of Sciences of the Kazakh SSR, laureate of the Lenin Prize and State Prize of the USSR, honored worker of science of the Kazakh SSR.
K.I.Satpayev discovered the Zhezdinskoye deposit of manganese and iron ore in 1941. Exploration and commercial development of the field was initiated under the guidance of a prominent Soviet geologist Kanysh Satpayev.
In 1942, the village of Zhezdy appeared near the field. Then the first batch of manganese mined was shipped. The development of the Zhezdinsky deposit was of fundamental importance for the USSR during the Great Patriotic War, since by 1942 the Nikopol manganese ore pool was lost as a result of the German offensive and the railway connection with the Chiatur deposit located in the Caucasus was disrupted. During the war, the Zhezdinskoye deposit produced more than 70% of all the country's manganese ores.
In the house-museum are the personal belongings of the scientist - clothes, things, tools that he used in geological exploration. The house-museum of K.I.Satpayev and the museum of the history of mining and smelting in the village of Zhezdy constitute a single historical and cultural complex.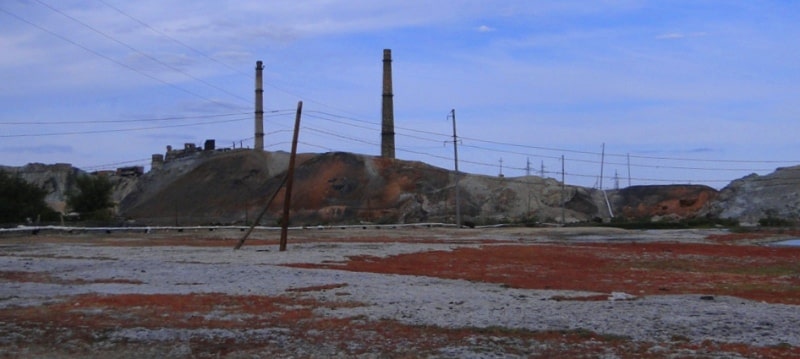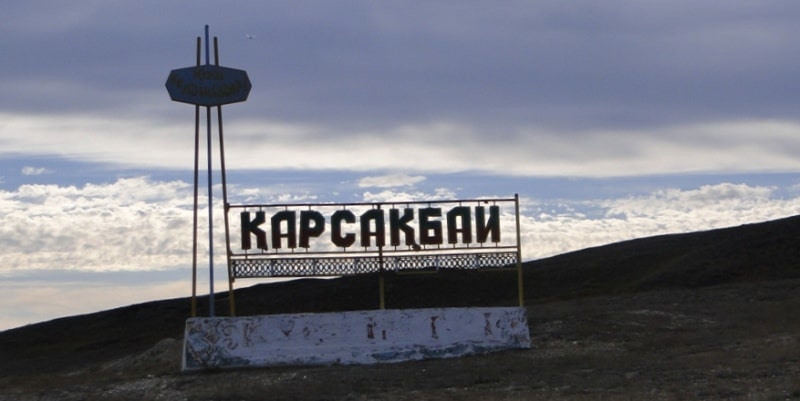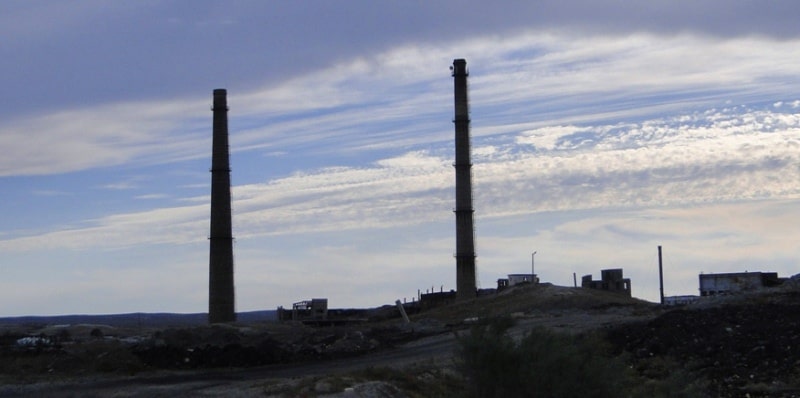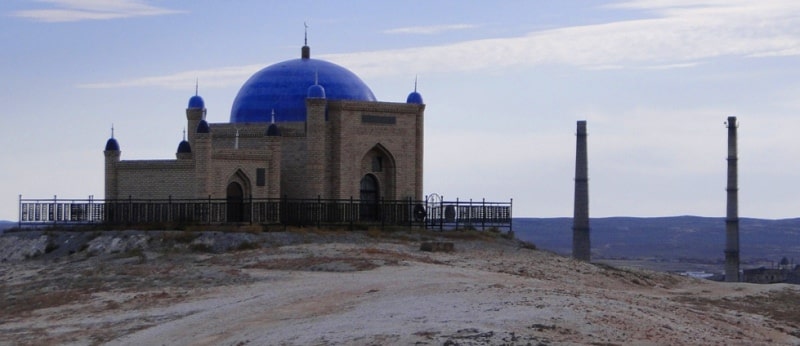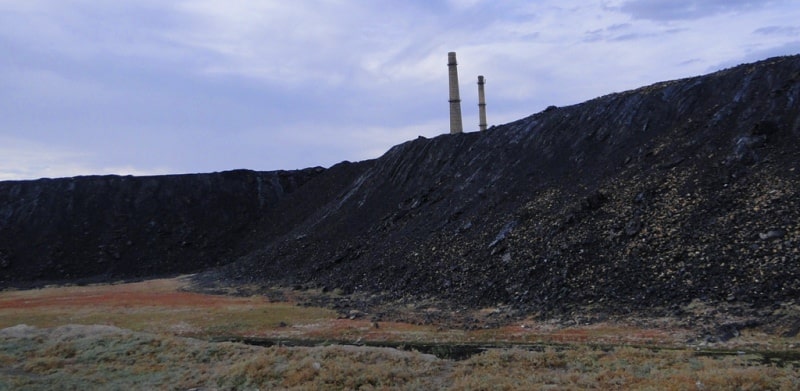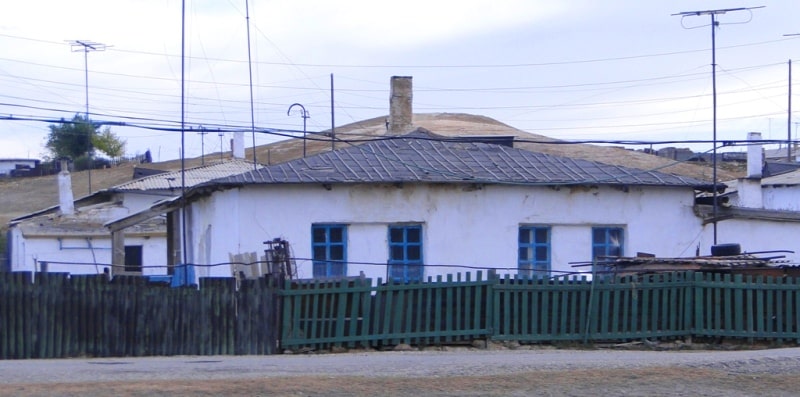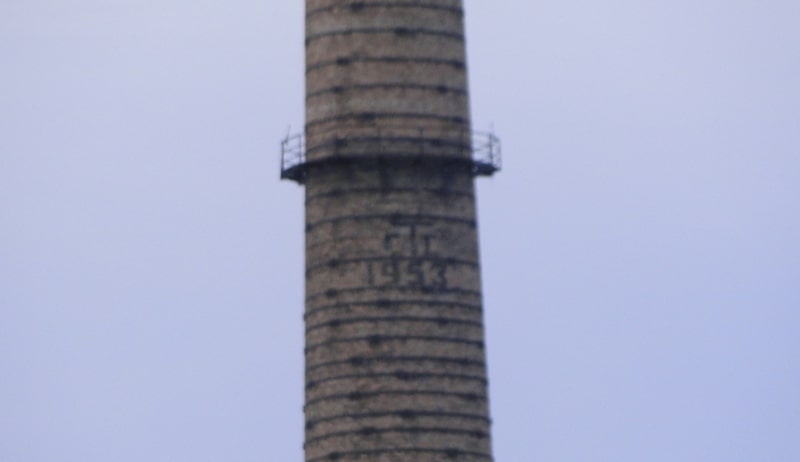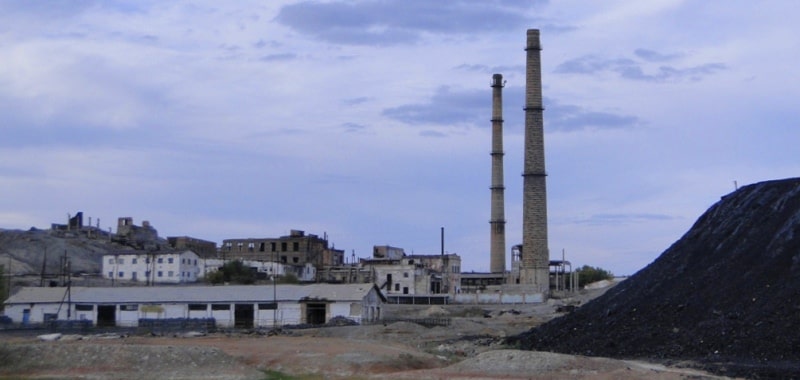 Authority:
"Medieval hillforts and settlements." Zhezkazgan, 1996.111 s. www. tengrifund.ru
Photos
Alexander Petrov.