Mausoleums of Jabrail-Ata.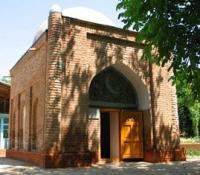 Special excursion to Turkestan region.
"A fit, healthy body - that is the best fashion statement" 
Jess C Scott.
Monuments of culture and history of the Turkestan region.
The mausoleums of Dzhabrail-Ata are located on the territory of the architectural and religious complex Turbat (XIII - XIX centuries) in the Kazygurt district in the Turkestan region. The mausoleum of Dzhabrail-Ata is a portal-domed single-chamber building with the side of a square room.
The mausoleum is built of elongated burnt bricks of the "European type", on the site of the previously destroyed tomb of the saint. Only two facades, the south and the west, facing the alleys, were architecturally designed.
The south facade is built in the form of a portal with a large lancet niche in a U-shaped frame. The corners of the portal are flanked by three-quarter columns. The western facade is divided into 3 parts by pilasters-blades, each of which has a shallow niche.
The mausoleum of Dzhabrail-Ata is known and revered among the Muslim population and is used as an object of pilgrimage for scientific, religious and cultural - educational purposes. The mausoleum of Jabrail-Ata is an architectural monument.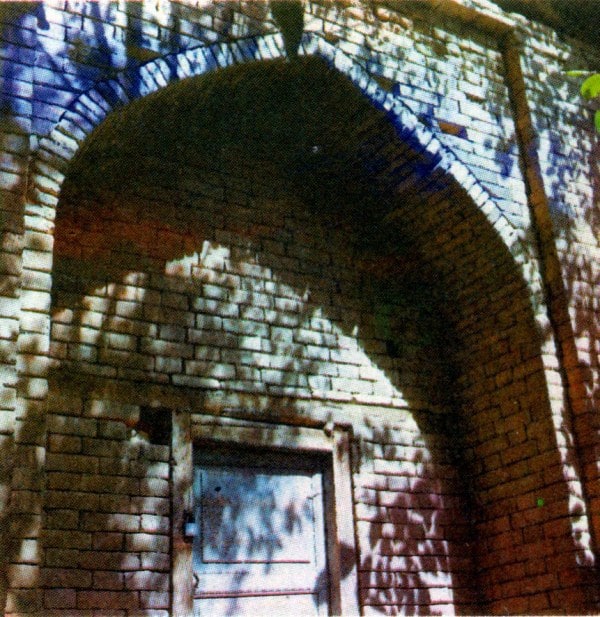 Authority:
The guidebook across Kazakhstan . Authors Dagmar Schreiber and Jeremy Tredinnick.  "Monuments of history and culture of Kazakhstan. Shymkent region. Volume 1. Alma-Ata. 1994 year. G.M. Kamalova.
Photos
Alexander Petrov.